Hoonah Alaska Overview
Hoonah is a Tlingit community on Chichagof Island, located in Alaska's "panhandle" in the southeast region of the state. It is 30 miles west of Juneau, across the Alaskan Inland Passage. Hoonah is the only first-class city on Chichagof Island, the 109th largest island in the world and the 5th largest island in the United States. At the 2000 census the population was860, though summer poopulation can swell to over 1300 depending on fishing, boating, hiking and hunting conditions. Hoonah means "village by the cliff" or "place protected from the North Wind" in the Tlingit language.
Hoonah Alaska Geography
Hoonah is on north shore of Chicagof Island, on Icy Strait, at 58°6′34″N 135°26′11″W(58.109435, -135.436349). The communities of Whitestone Logging Camp, which was being dismantled in early 2011 and GameCreek are also in its urban area. The port at Hoonah is called Port frederick. Other small communities nearby on Chichagof Island also include Tenake Springs and Pelican. A study began in 2009 regarding the feasibility of a road from Hoonah to Pelican and possibly connecting to Tenake Springs to allow an energy corridor to hot spring thermal energy sources in the region for Hoonah, to lower heating and energy costs. Most Tenake residents expressed opposition to the road, while Pelican has generally supported the idea. The road would save the Alaska Department of Transportation ferry costs in summer snow-free months, by connecting these areas to Hoonah. According to the United States Census Bureau, the city has a total area of 8.7 square miles (23 km2), of which, 6.6 square miles (17 km2) of it is land and 2.1 square miles (5.4 km2) of it (24.05%) is water.
Hoonah Demographic
Hoonah is the principal village for the Huna, a Tlingit group which has lived in the Glacier Bay and Icy Strait area since prehistoric times. The four original Tlingit clans present were: Chookeneidi, Taakdeintaan, Wooshkeetan, and Kogwanton. Now other clans are present within the city, as well as non-native peoples. As of the census[7] of 2000, there were 860 people, 300 households, and 215 families residing in the city. The population density was 130.2 people per square mile (50.2/km²). There were 348 housing units at an average density of 52.7 per square mile (20.3/km²). The racial makeup of the city was 28.72% White, 0.23% Black or African American, 60.58% Native American, 0.12% Asian, 0.81% from other races, and 9.53% from two or more races. 3.60% of the population were Hispanic or Latino of any race.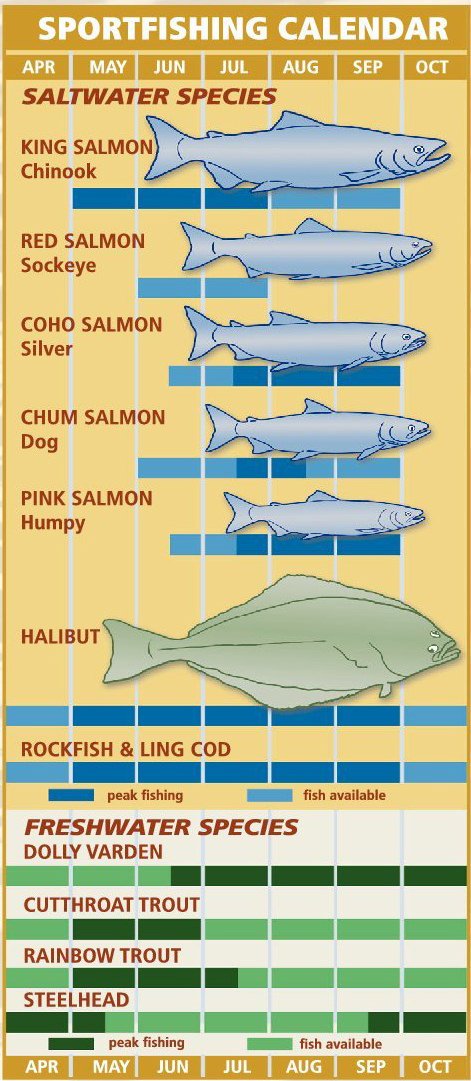 Maps of Hoonah Alaska
View Larger Map