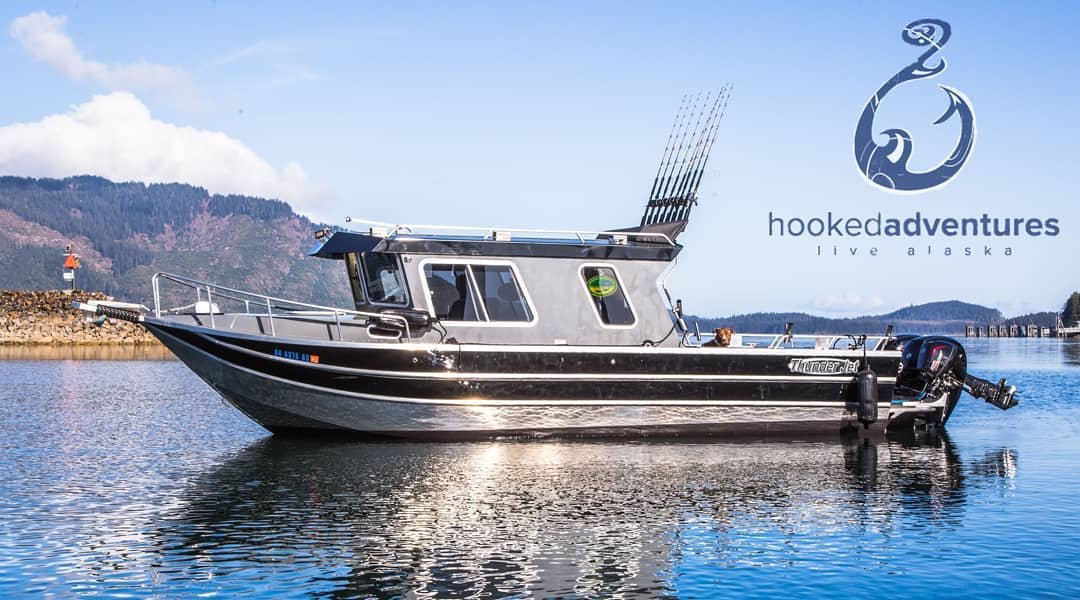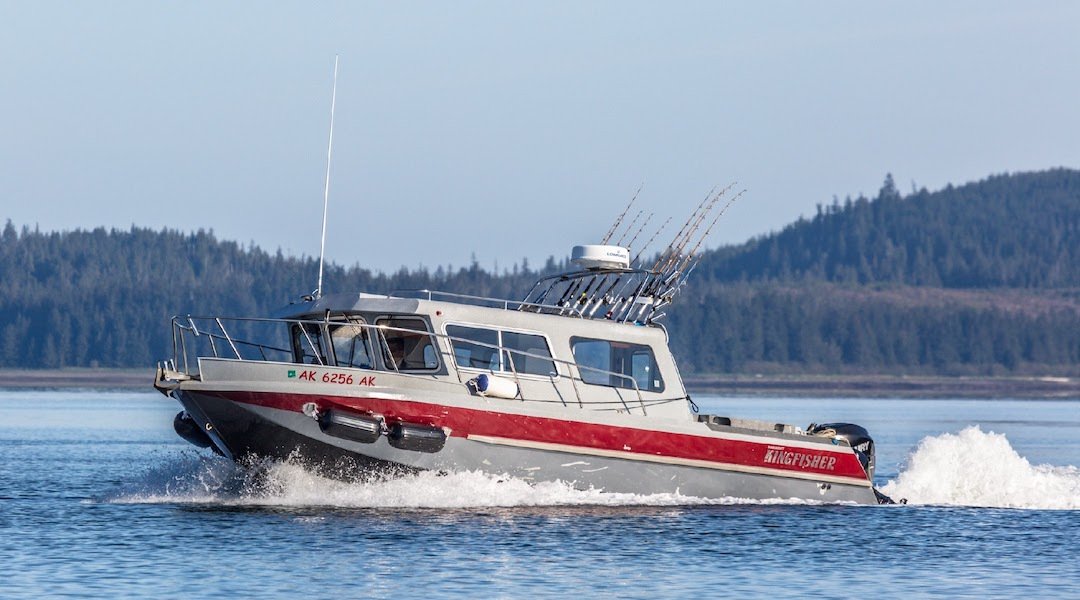 Hooked Adventures is proud to announce the launch of our two newest members of the fleet! Our Thunder Jet Offshore aluminum boats boast 30 feet convenient features and amenities, including:
An enclosed indoor bathroom (also known as the "head")
A covered cabin to protect you from the elements
Twin 150hp Mercury Outboard motors
Radar, GPS, and VHF radio (in compliance with the US Coast Guard's 3 star rating requirements)
Covered seating
Grab rails for added passenger security
For those of you who will be joining us on a Charter Fishing Excursion, we have everything you need to make your experience run smoothly.
Our boats are equipped with brand new Shimano 800 Tekota reels and Ugly Stik rods. There is also plenty of locker space to store your catches of the day.
Enjoy your two and a half hour wildlife watching tour in style and comfort on our brand new fleet of jet skis!
Our Yamaha VX1100 Deluxe Personal WaterCrafts hold three passengers. Coupled with stabilizing ribs, which give more than 300 lbs of added buoyancy and additional platform width, these jet skis are nearly impossible to tip over.
Enjoy your tour of Icy Strait on these top-of-the-line jet skis!